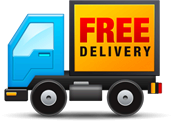 Free Delivery of your bounce house to most areas of Oahu.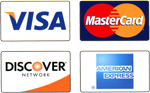 Approved Vendor

Approved Vendor
Category: Special Bouncers
Special Bouncer Rentals

Awesome Bounce house designs to really set your family gathering or party apart form the rest. These bouncers aren't your basice square bounce house, but instead look like big monster trucks or giant inflatable parks. There are some unique bouncer that are really fun to have at any party.
Monster Wheels
$110.00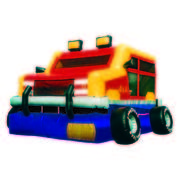 © 2015 Jump 4 Less Hawaii, LLC. All rights reserved. (808) 457-2166 Waianae, HI 96792 Privacy Policy